Ripple Led High Bay Light
Ripple is a LED high bay light with super high light efficiency up to 190 lm/W. The die-casting heat sink has superb heat dissipation and the surface treatment adopts a powder spraying process, which has strong texture and corrosion resistance.
The Ripple series is available in four sizes with a minimum diameter of 275mm, which is good for stock keeping and reducing storage space. The power are 100W, 150W, 200W, 240W, and 300W. And the light efficiency 190lm/W, 180lm/W, 170lm/W, 160lm/W, and 130lm/W are available according to different customers' requirements and can be used for replacing various traditional lamps.
LEDLUCKY has accumulated a strong supply chain for many years, which leads to matching the best solution for performance and price, and the fast delivery time helps to achieve a high return on investment.
50% less power consumption than traditional light sources.
VDE/UL listed a 3*1.0mm² rubber cable with the cold-pressed terminal.
The ripple-like lens cover diffuses the dazzling light.
Emergency kit as an option if required.
.ies/.ldt files are available.
High light efficiency、Sensor for optional.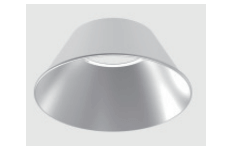 AL Cover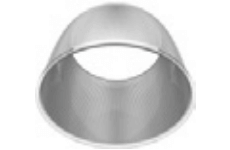 PC Cover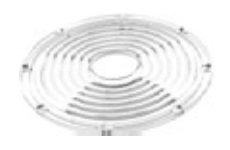 Ring Lens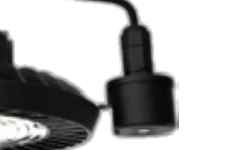 Microvave sensor with photo receptor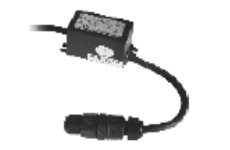 Surge protecto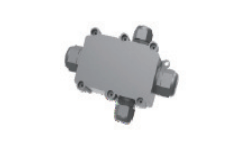 IP65 junction box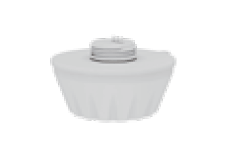 Optional Built-in Smart Control Modules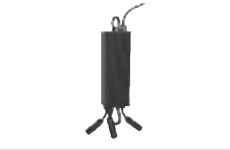 Optional Emergency kit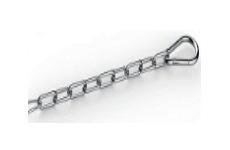 Safety Chain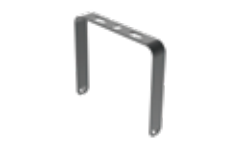 ± 45 Deg Bracket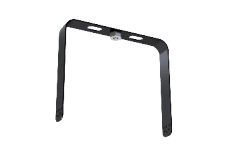 Hanging Loop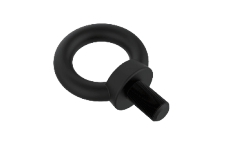 Suspension Loop
130lm/W, 150lm/W, 190lm/W
Product Size Chart(unit: mm)
ON/ OFF &DIMMING CONTROL VERSION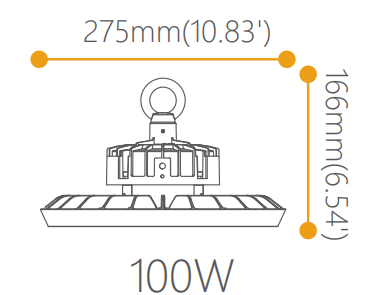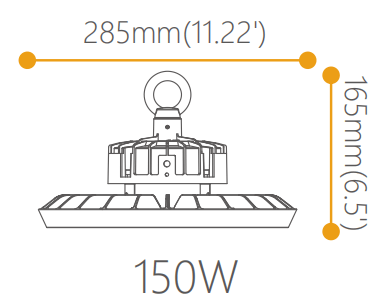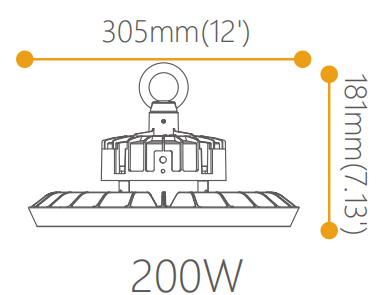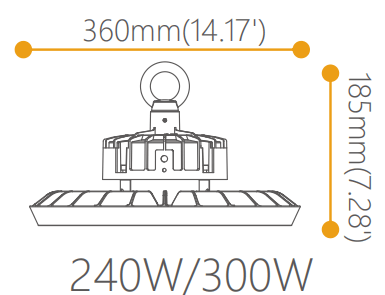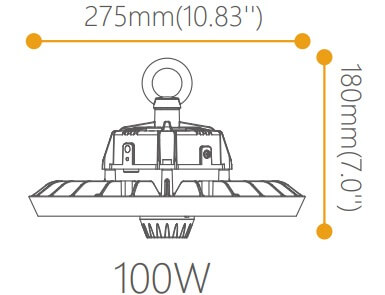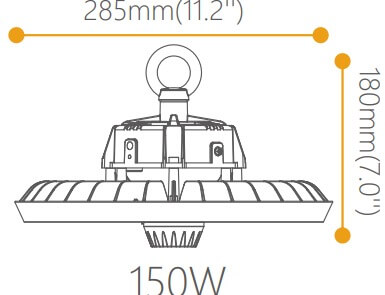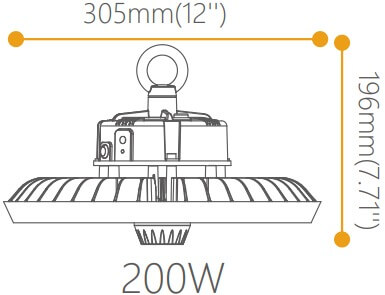 Don't hesitate to tell us about your needs