Cost-effective Stadium Lights with a Nice Price in 2022
Agility Led Stadium Light
Agility is a versatile modular floodlight, which is suitable to use for the football field, tennis court, badminton courts, parking lots, training field, etc. With 100W per module, Its maximum power can reach 600W. During the use of Agility, when one module fails, other modules are not affected, we only need to replace one module during maintenance which reduces the difficulty of maintenance and saves the time and cost of post-maintenance. Since Agility's optoelectronic modules and connection accessories can be easily combined and shared, we usually separate them during transportation, which saves tariffs for the customer and also reduces the pressure for inventory.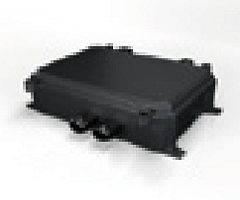 Die-casting juction box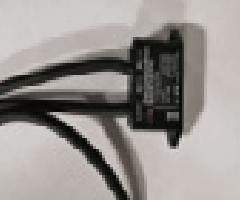 10KV Surge protector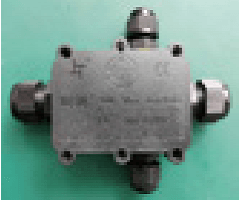 Plastic junction box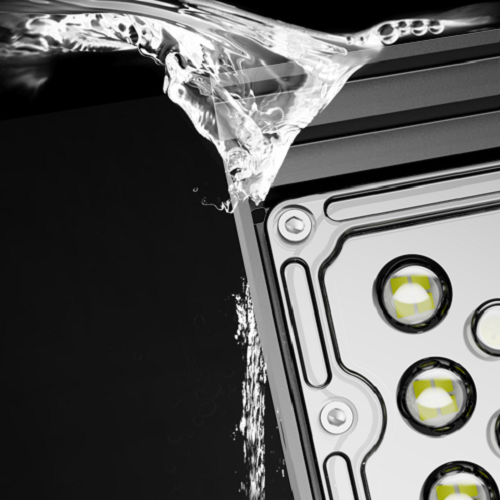 2pcs mounting plate for drivers are designed to serve two purposes. One is to carry different module drivers and the other is to make sure there is adequate space in between drivers and heat sink for better heat dissipation. The five-face driver box is designed to have one side open for better heat dissipation. Also 3 groups of holes on the driver box assist supplementary.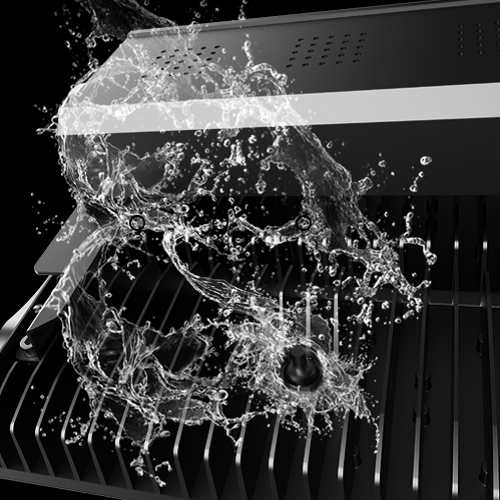 PRODUCT SIZE CHART(unit: mm)