Agility Led Stadium Light
Agility is a versatile modular floodlight, which is suitable to use for the football field, tennis court, badminton courts, parking lots, training field, etc. With 100W per module, Its maximum power can reach 600W. During the use of Agility, when one module fails, other modules are not affected, we only need to replace one module during maintenance which reduces the difficulty of maintenance and saves the time and cost of post-maintenance. Since Agility's optoelectronic modules and connection accessories can be easily combined and shared, we usually separate them during transportation, which saves tariffs for the customer and also reduces the pressure for inventory.
Modular design, 100W per module, convenient to assemble to different powers.
A very good product for SKD cooperation with you.
The unique circuit on each module ensures the continuous functioning of the light fixture when an individual LED fails by a short/open circuit.
Easy to adjust the lighting to the right area.
Whole fixture can be smoothly adjusted by 90 degrees (±45°), and individual modules can be rotated by 20 degrees (new design).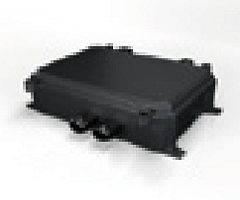 Die-casting juction box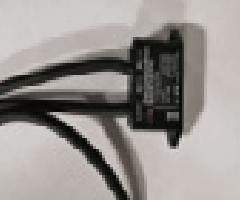 10KV Surge protector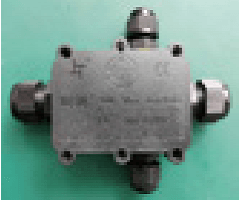 Plastic junction box
Osram/ Lumileds /Tiandian
100lm/W, 105lm/W, 110lm/W, 115lm/W, 120lm/W, 130lm/W, 135lm/W, 140lm/W, 145lm/W
Light Distribution Curve: S06 (30deg):153,
[email protected]
, 96,
[email protected]
, 46,
[email protected]
Other light distribution curves:157,
[email protected]
, 99,
[email protected]
, 47,
[email protected]
On/Off and 0V-10V and Dali optional
Product Size Chart(unit: mm)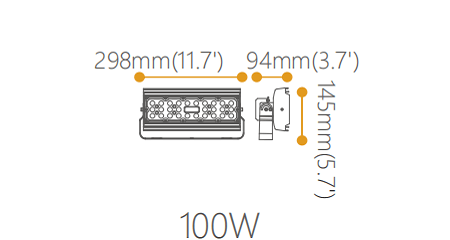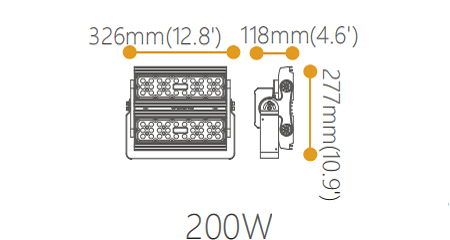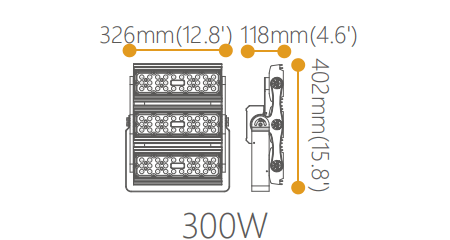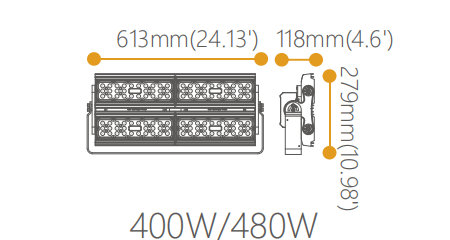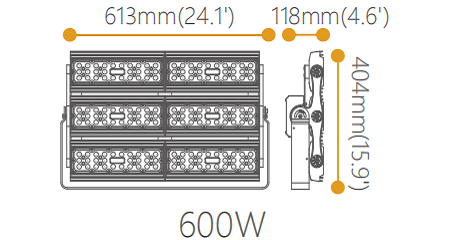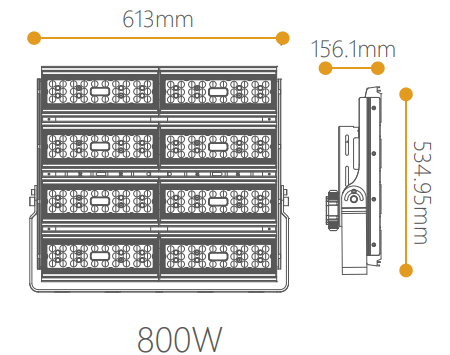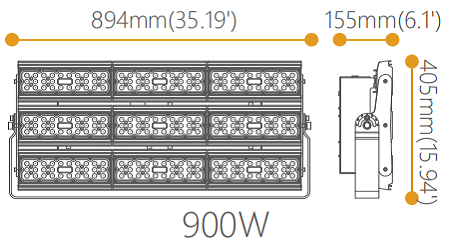 Don't hesitate to tell us about your needs