Alpha LED Sports Stadium Light with Ultra-Cost-Effective
Alpha is a new generation of high cost-effective LED sports lights. Adopting modular design, high-power LED sports lights with power between 300W and 1500W are composed of 1-5 modules.
Alpha has designed a variety of professional symmetrical and asymmetrical light distributions to meet the lighting standards of multiple occasions such as indoor and outdoor professional and training-level stadiums, outdoor parking lots, squares, and docks. The lens is made of professional-grade high-transmittance PC material, and the luminous efficiency is up to 145lm/W.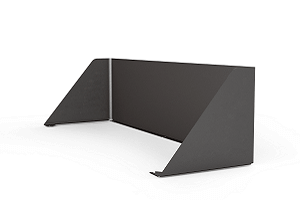 Visor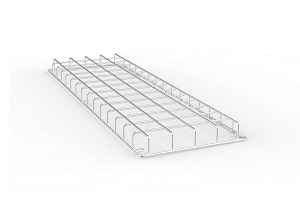 Wireguard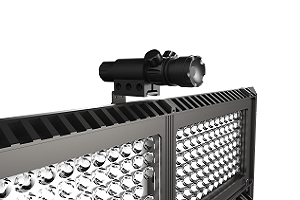 Precision Aiming Device
PRODUCT SIZE CHART(unit: mm)