Slate is a lightweight universal floodlight, and it is equipped with four mainstream light distribution angles, which can meet the use requirements of 90% floodlight places, such as indoor and outdoor small and medium-sized courts and playgrounds, outdoor parking lots, architectural lighting, landscape lighting, etc. LEDLUCKY, as a floodlight manufacturer with many years of experience and a good reputation, can provide 500-1000 hours of salt spray resistance and surface corrosion resistance, especially suitable for some coastal warehouses and floodlight application places in coastal areas.
Slate Basic and Slate Plus are optional.
ADC12 die-casting aluminum.
Various installation accessories.
.ies/.ldt files are available.
115lm/W, 120lm/W, 125lm/W, 130lm/W, 135lm/W, 140lm/W
Slate Basic:123,
[email protected]
, 77,
[email protected]
, 37,
[email protected]
. Slate Plus:153,
[email protected]
, 96,
[email protected]
, 46,
[email protected]
Lifud/ TUV CE listed Brand Driver
Basic: 3 Years Warrany. Plus: 5 Years Warrany
Product Size Chart(unit: mm)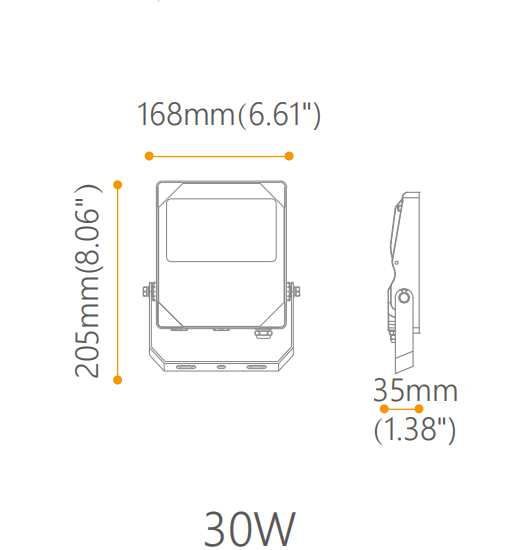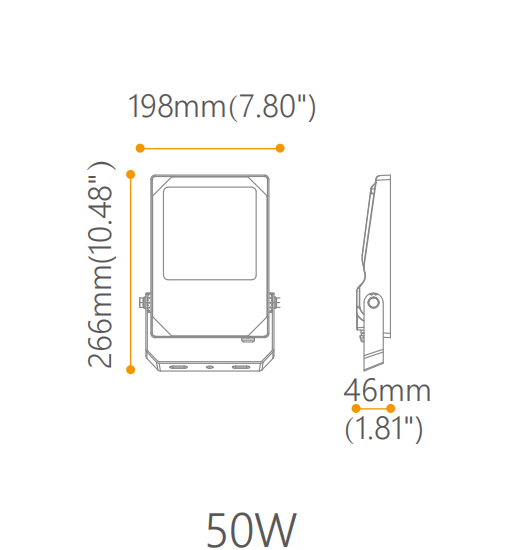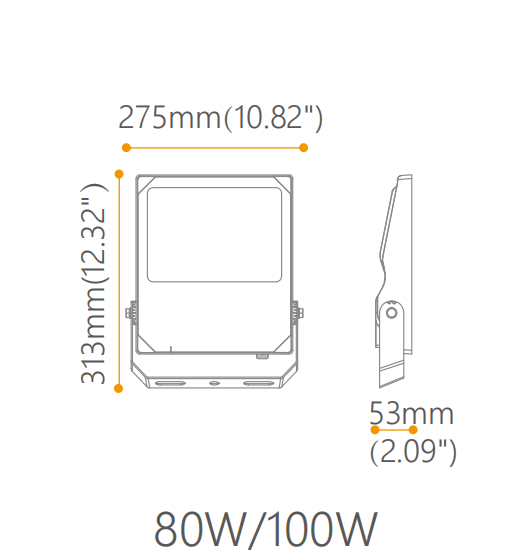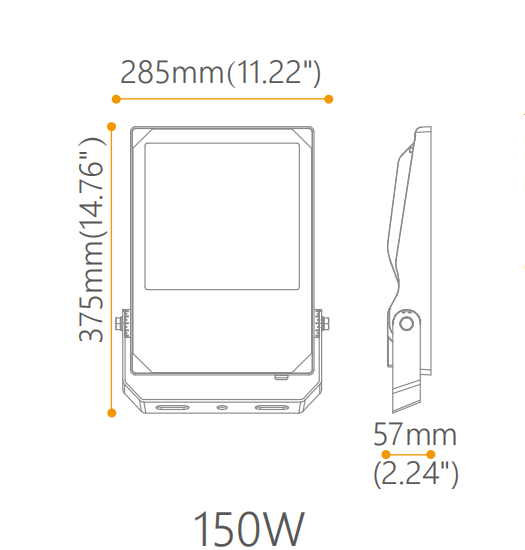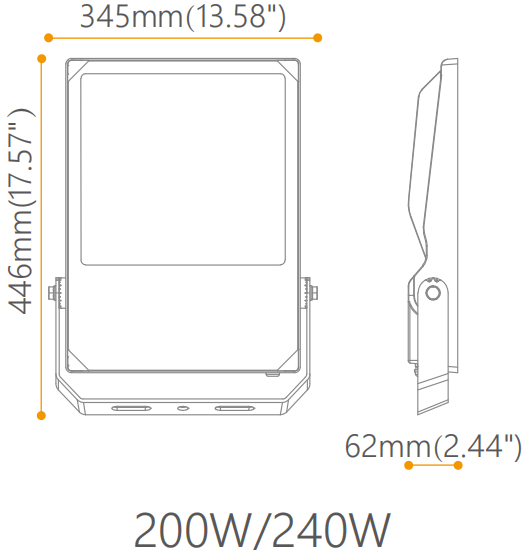 Don't hesitate to tell us about your needs