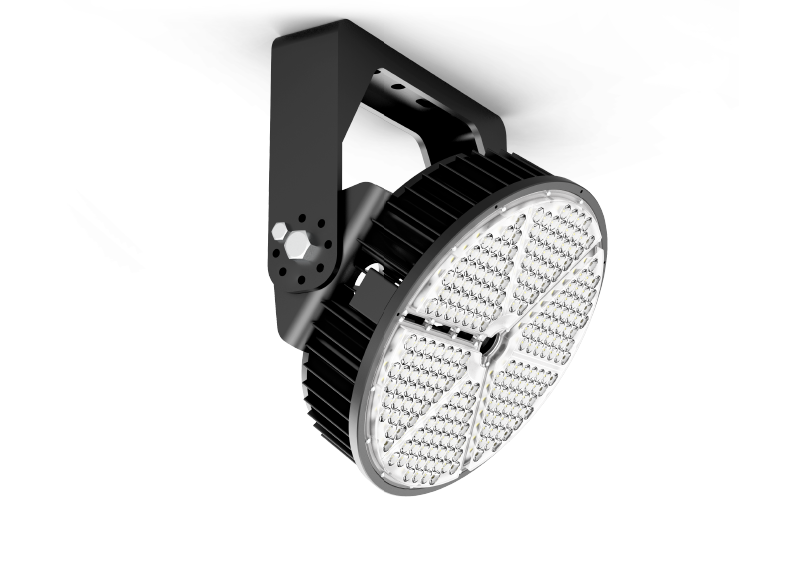 Sophisticated anti-corrosion treatment allows the Crane qualified to pass the 1,000 hours Salt Spay test; its sustainable and durable features ensure long-term usage against rigorous conditions.
Customize LED Stadium Lights For Your Project? Contact US Now!
How your product was produced?
INSIGHTS - INSPIRATIONS - VISIONS
China lighting factory LEDLUCKY provides professional harbor lamps and crane lighting. With the stable structure design, it has passed the accelerated Random Vibration Test with Broad Band (3G). The sophisticated anti-corrosion treatment allows the crane to be used in rigorous conditions around the harbor area. The crane lamp can also be used in tunnels, airports, etc.