What makes us become a quality LED high bay light supplier?
Specializes OEM, and ODM service in LED high bay lighting.
70,000sqm manufacturing workshop.
Complete product certifications – UL, ETL, CE, RoHS, TUV, ENEC, ERP, CB, FC, DLC…
Production Capacity – 140,000pcs high bay lights per month in all.
Rated for 50,000 hours of use and 3-7 years warranty.
Are you looking for a LED high bay lighting solution?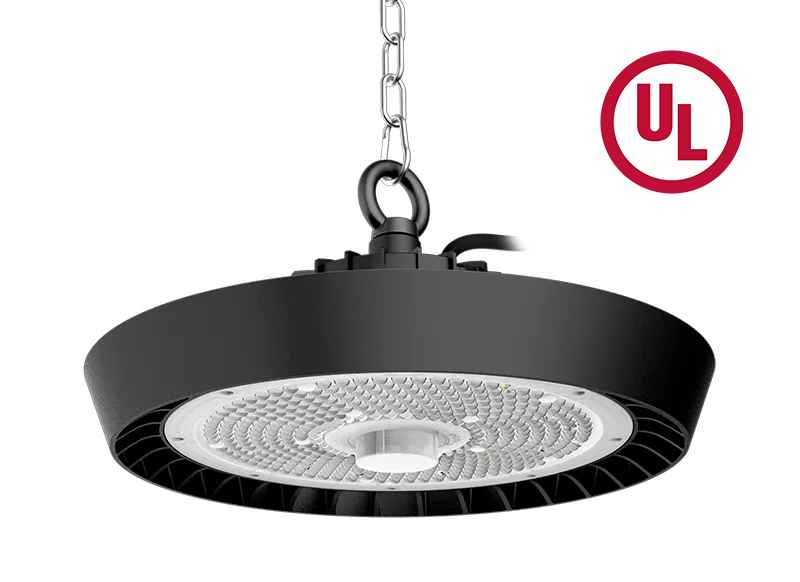 Competitive price and high performance provide possibility to achieve high yield ROI while fast delivery time fulfils the urgent needs for budget projects with short time notice.
3000 pcs
2900 pcs
2750 pcs
1840 pcs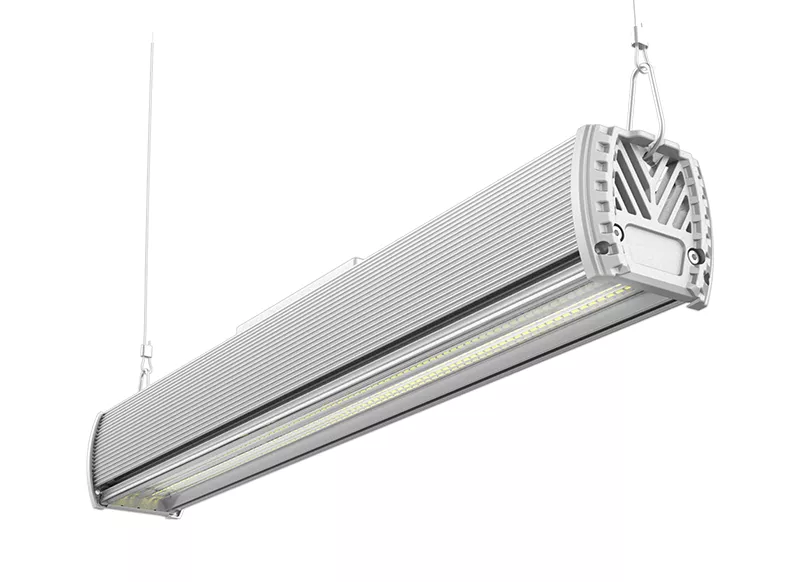 The heat sink use aluminum-stretched technics and the lens use plastics-extrusion technics, which allow the length of them could be customized at request without extra cost.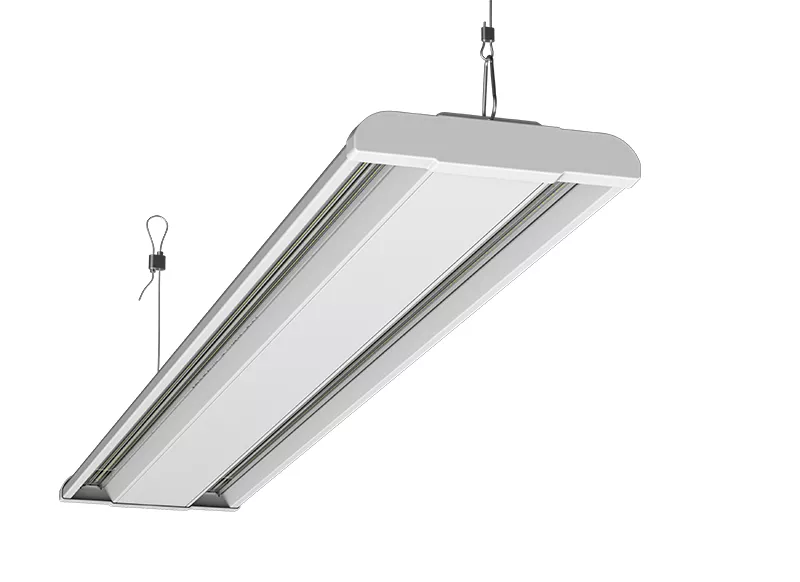 BatWing Gen II LED panel high bay light is with a punch-formed heat sink, particular slim and light and good heat dissipation. it's applied to indoor area lighting such as work shop, warehouse and super market.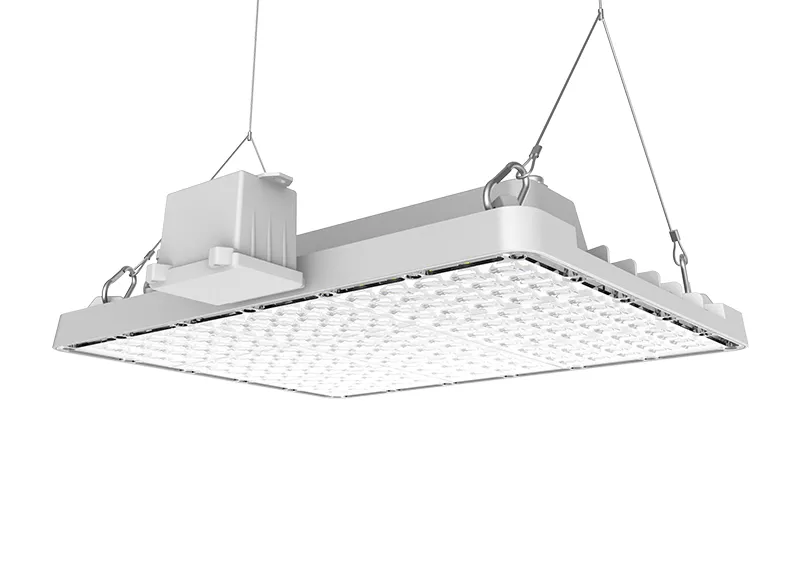 Edge series LED high bay lights of super high lighting quality, specially designed to illuminate large indoor space creating a comfortable lighting environment plus saving more energy as bonus.
2470 pcs
2470 pcs
2470 pcs
2470 pcs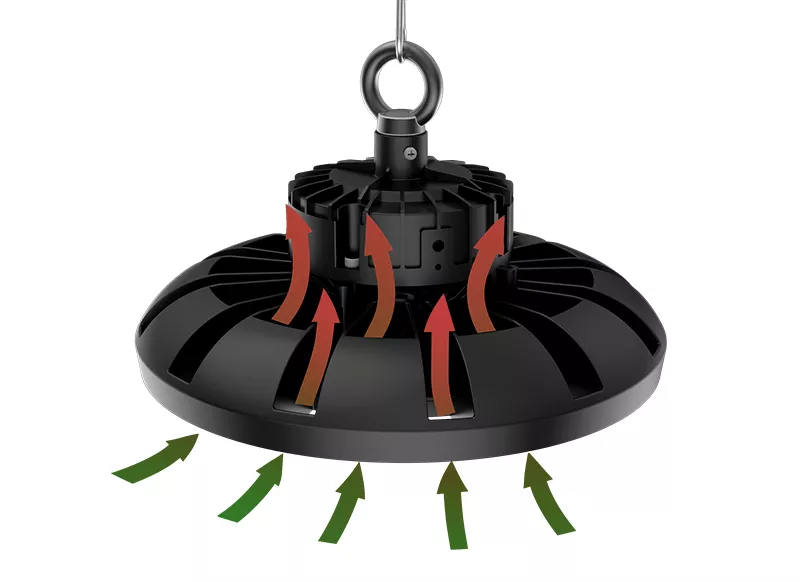 An ideal option for indoor/ outdoor use with superb heat dissipation ability combining the anti-corrosion and oxidantion resistance surface treatment.
Don't find LED high bay you want? Tell us your request.
How your high bay light was produced?
INSIGHTS - INSPIRATIONS - VISIONS
LEDLUCKY UFO LED high bay lights which are supplied by china manufacturers can be used in factories, warehouses, cargo areas, convention centers, Auto 4S stores, airports, food factories, large shopping malls, etc.
The heat sink adopts die-casting aluminum forming method, which brings excellent heat dissipation; and the surface is treated by a powder spraying process, which has a superior appearance, and texture.
Different installation methods can be matched according to the different site requirements, such as suspended installation, surface-mounted, and wall-mounted. It can be used to replace the traditional HID, fluorescent lamps, halogen lamps, etc.
Dimming methods such as DALI, ZigBee, motion sensors, microwave sensors, and daylight harvest sensors can also be customized.
Intelligent systems, maximum control.
Discover your best lighting solution, the LEDLUCKY.
What is LED high bay light?
LED high bay light is an important part of modern industrial lighting which is widely used in manufacturing areas, warehouses, loading areas, car dealer shops, airport halls, conference centers, and food factories. It can not only orient light to the regional area but also meet lighting requirements at 8-20 meters height. The high light efficiency, energy saving, long lifespan, high CRI, and eco-friendly characteristics enable the high bay light to replace traditional 250W, 400W, 500W, and 1000W HID lamps perfectly.
What are high bay lights used for?
LED high bay light is suitable for large open spaces with 8-20 meters height ceilings, such as warehouses, stadiums, factories, and other commercial areas. It is also widely used in high and low-temperature environments, such as steel mills, glassworks, paper mills, and refrigeration plants, etc. We are able to provide a variety of sensor high bay lights for special applications. For example, 60 degrees, 90 degrees, and 100-degree beam angles are available for lighting in large-scale and specialized areas. 130lm/w, 150lm/w, and 190lm/w light efficiency for high and low-level projects. Classic UFO Gen IV, modern Edge and linear series for different requests in appearance, etc.. Pls contact us immediately, we will satisfy you with complete solutions by making DiaLux stimulation after got your specific request.
The Benefits of LEDLUCKY LED High Bay Light fixtures
1. Variety of beam angles available LEDLUCKY's industrial light provides a precision high-performance optics system with a practical light pattern for all kinds of applications. Reflector or glass/polycarbonate lens system, the needs are simple and clear: each of the optical systems delivers adequate light to the expected area and minimizes stray light. 2.Variety of efficacy choices High-performance LED components provide a variety of efficacy choices as well as reliability in usage. LM80 report showing the light decay curve tested for at least 6,000hrs supplies database to project the lifespan of panels through TM21 table calculation. 3. Excellent heat dissipation and long lifespan An efficient and deliberate design for heat dissipation structures integral thermal radiation fins to provide the thermal management critical to a long lifespan. It is proven to maintain the temperature difference between the solder pad of LEDs and structure within 5deg. 4.Environmental friendly and RoHS Compliant No hazardous UV light or chemical elements are involved. China supplier LEDLUCKY's high bay light is completely environmentally friendly. 5.Energy efficiency grade A+ Design to directly replace HID fittings, LEDLUCKY's industrial light provides performance comparable to HID lamps with energy-saving benefits classified as A+ or better (see LEDLUCKY ERP report).