Unparalleled OEM product collections for indoor, outdoor, and special lighting.
As a professional lighting manufacturing factory, LEDLUCKY offers highly customizable lighting solutions for your business.
Design
There are endless possibilities for product designs. We will bring your creative ideas into reality.
Color
Pick the color from the Pantone color chart which is global standardized to avoid mistakes.
Size
We can offer all sizes for lights your customers may like.
Logo
LEDLUCKY accepts logo design for all custom orders, large or small. We care about your business.
Can be used in factories, warehouse, cargo area, convention center, Auto 4S stores, airport, food factory, large shopping malls, etc.
Can be used for underground parking lots, public corridors, schools, hospitals, offices, supermarkets, food processing factories, etc.
Suitable for office, meeting room, school, hospital, shopping mall, indoor public places, etc.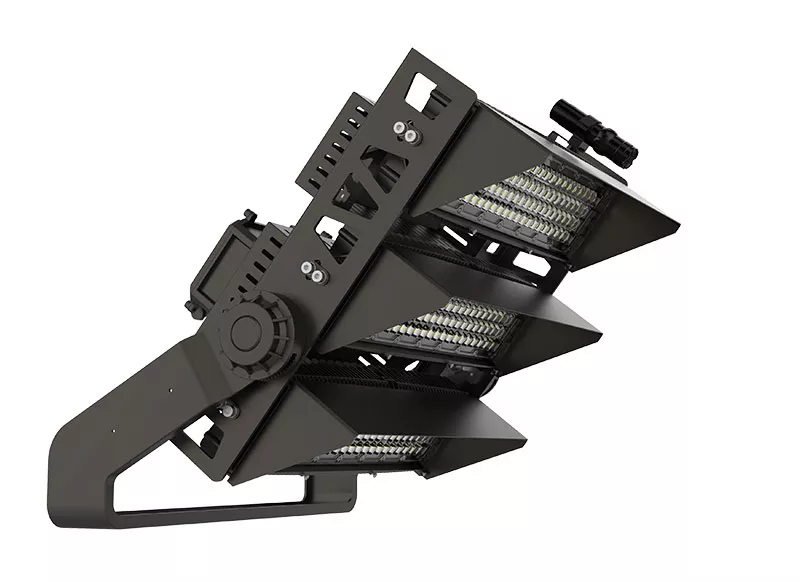 Can be selected for a variety of stadiums, training grounds, large outdoor parking fields, airports, shipyards, civic plazas, etc.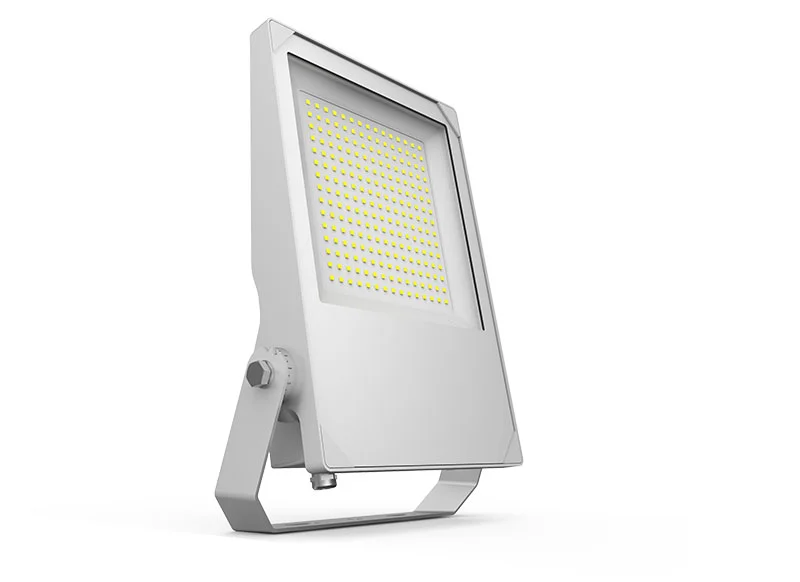 Used for architectural lighting, landscape lighting, billboard lighting, small sports fields such as tennis courts / basketball courts / badminton courts, outdoor parking lot, tunnel, gas station , factory, etc.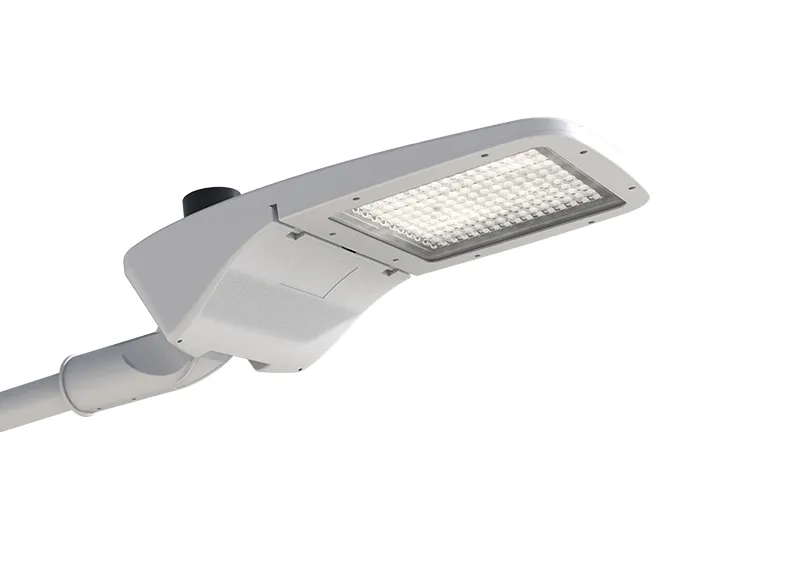 LEDLUCKY offers your worry-free street light fixtures and one-stop street lighting solution. LEDLUCKY offer a various street light with daylight sensor and Zhaga.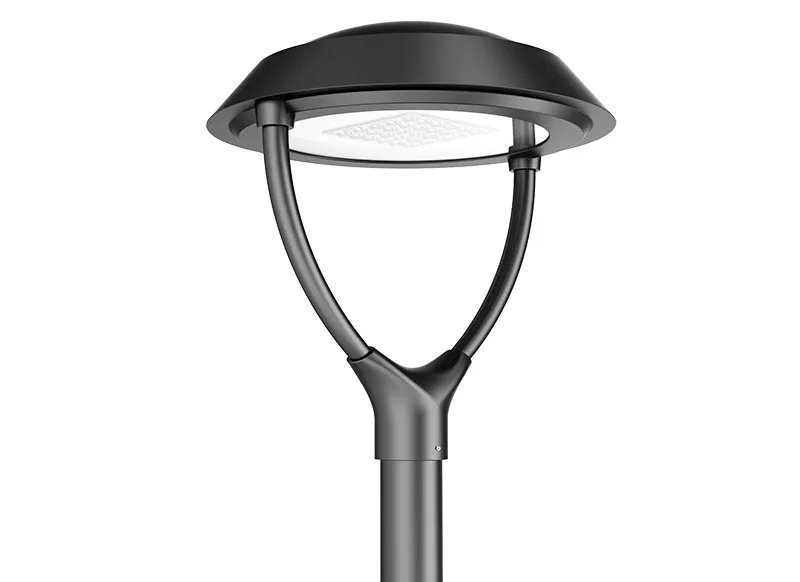 LEDLUCKY offers your worry-free garden light fixtures and one-stop courtyard lighting solution.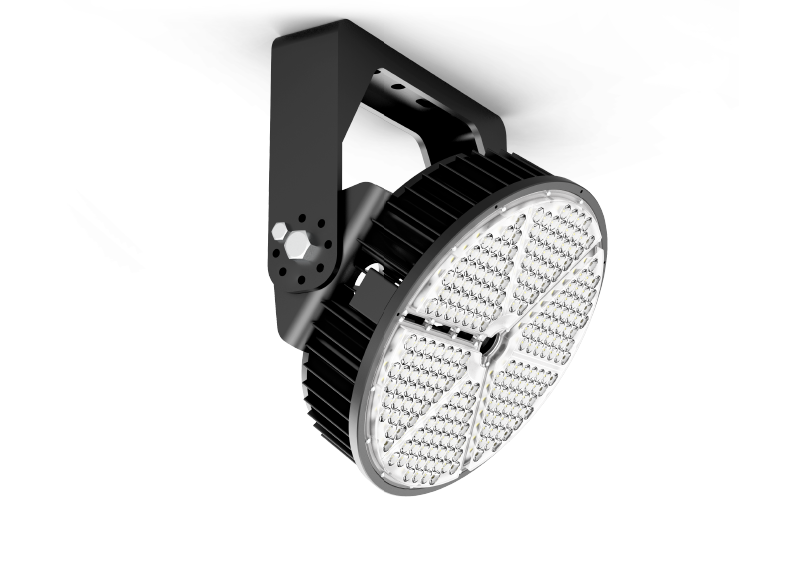 The sophisticated anti-corrosion treatment allows the crane light to be used in the rigorous conditions around the port area. The crane light can also be used in tunnels, airports, etc.
Don't hesitate to tell us about your needs