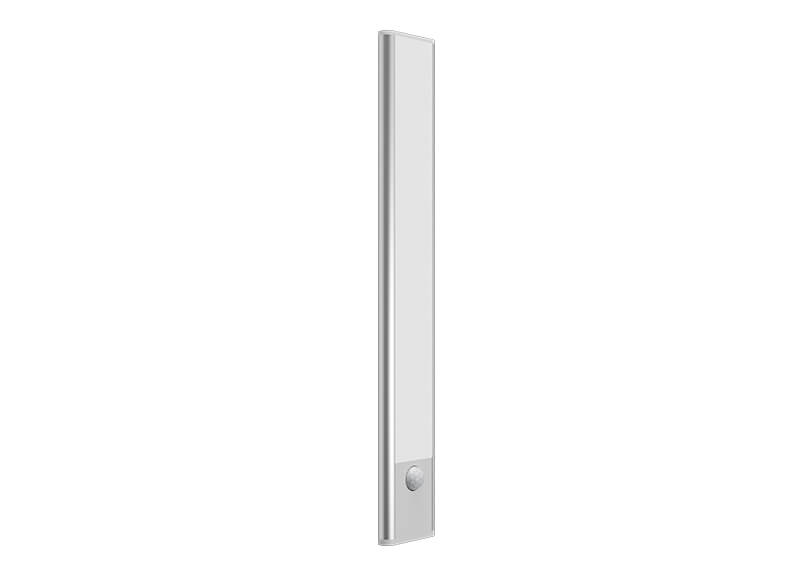 The light turns on when peopl ecome, and the light turns off automatically after people leave for 15s.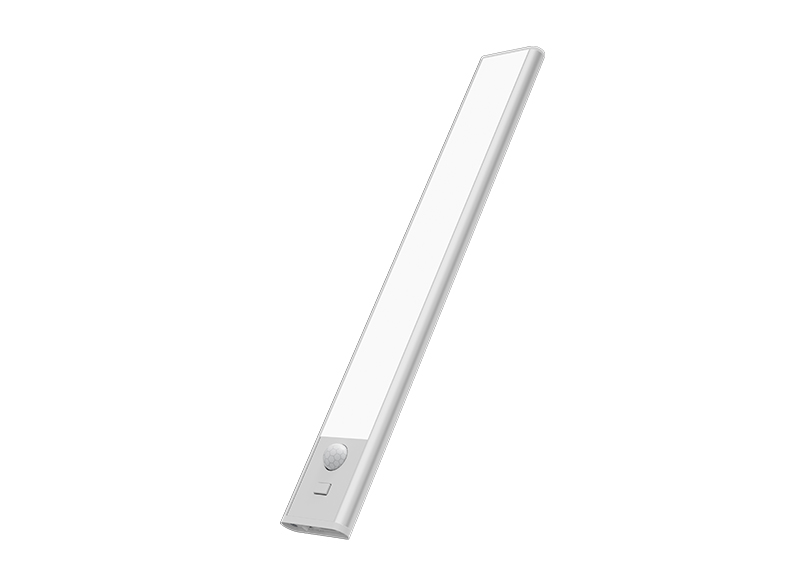 Enjoy your life with unique ultra thin design
Adjustable brightness,3 Color Temperature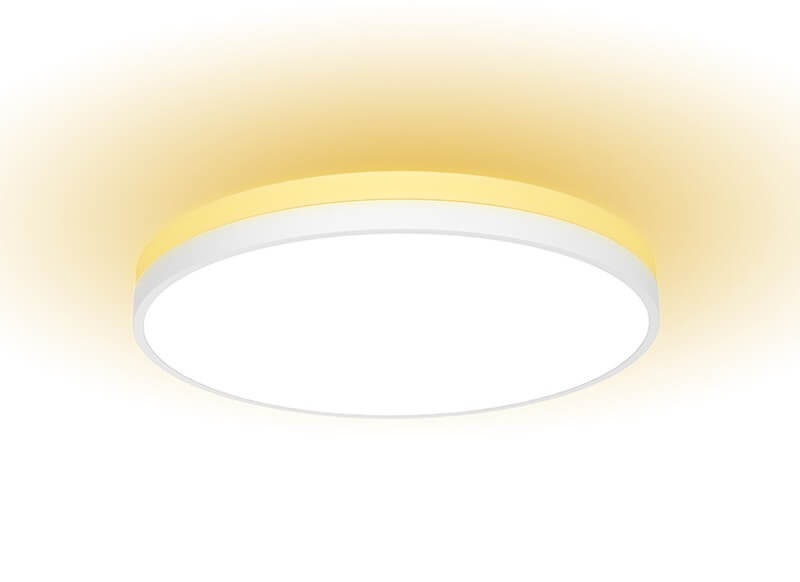 Light up your home with Amazon Alexa or Google Assistant.
Customize LED Stadium Lights For Your Project? Contact US Now!
How your LED Smart Light was produced?
Cabinet lamps are an essential component of any modern home. These lamps are not only energy-efficient but can also be controlled remotely via Wi-Fi, making them an ideal choice for those who value convenience and automation in their home lighting.
With smart lighting systems, you can program your lamps to turn on and off at specific times of the day, adjust the brightness and color temperature according to your mood or the task at hand, and even set up motion sensors to activate the lamps when you enter a room.
Whether you want to create a cozy ambiance in your living room or ensure that your kitchen cabinets are well-lit for cooking, cabinet lamps are a versatile and cost-effective solution for all your home lighting needs.