What makes us become a quality LED Smart Light supplier?
Specializes OEM, and ODM service in LED Smart Light.
70,000 sqm manufacturing workshop.
Complete product certifications – UL, ETL, CE, RoHS, TUV, ENEC, ERP, CB, FC, DLC…
Rated for 50,000 hours of use and 5 years warranty.
Are you looking for a LED Smart Lighting solution?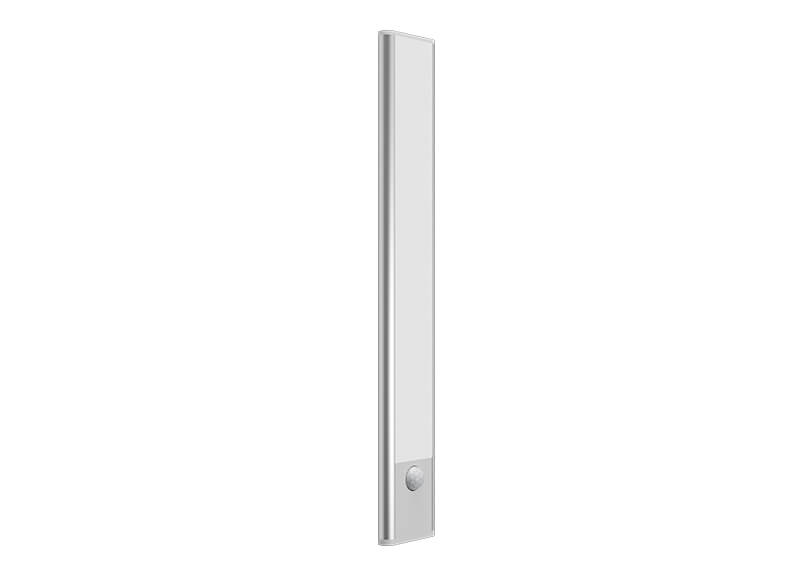 The light turns on when peopl ecome, and the light turns off automatically after people leave for 15s.
120 PCS/outer carton
90 PCS/outer carton
Don't find LED Smart Light you want? Tell us your request.
How your LED Smart Light was produced?
INSIGHTS - INSPIRATIONS - VISIONS
Take advantage of buying high-efficiency LED smart lighting for your home directly from the leading China LED smart light manufacturer factory, LEDLUCKY offers your worry-free smart light fixtures and a one-stop house lighting solution.
Intelligent systems, maximum control.
Discover your best lighting solution, the LEDLUCKY.
The benefits of smart lighting
Lower energy use. Smart lights use CFL or LED bulbs instead of incandescent bulbs and can reduce the amount of electricity needed to light a room.

Longer life span. The average incandescent bulb has a lifespan of 750 to 2,000 hours. In contrast, LED smart lights can work continuously for 35,000 to 50,000 hours, causing your lights to last longer.

Increased security. Many of the best smart-lighting options include motion-detection features, so bulbs turn on or off depending on whether someone is in the room.

Easy-to-use light customization. Whether your property is a business or a private residence, you probably use certain lights at set times.

Fun settings and uses! Smart lights are as fun as they are functional. Many can be set to change color or alter a room's mood with settings ranging from bright and efficient to relaxing and romantic.
How to hide under cabinet lighting?
1. A Valance A valance is a decorative piece of trim that is affixed below the front of a cabinet box.

2. Recessed Cabinet Bottoms A recessed cabinet bottom incorporates a light valance while simultaneously raising the bottom of the cabinet box.

3. Coverboards The third primary option for concealing under cabinet lighting is to use a coverboard. A coverboard is essentially a thick panel installed on the underside of the cabinet.
How to install ceiling smart light?
1. Turn off the power before installation.

2. Place the fixture pan over outlet box and tighten it firmly with screws.

3. Electrical connections, L/N to L/N separately.

4. Rotate the lamp clockwise and lock it.