Skylight Gen II LED Street Light
Designed from the ground up as a totally optimized LED street and area lighting system, our street light delivers incredible efficiency without sacrificing application performance. Wide range wattage options from 20W~300W.
Compared with street lamps with the same parameters, the price is 30%-50% lower.
Openable cover design for easy maintenance.
Smooth surface, no dust accumulation.
NEMA socket is available.
Different lighting distribution curves for options, suitable for different roads.
Wide range of wattage options from 20W~300W.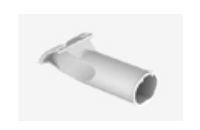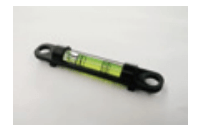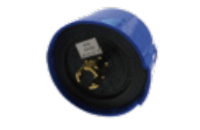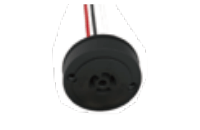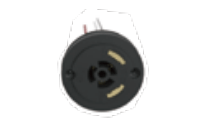 NEMA Receptable (5Pin) Shorting Cap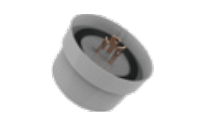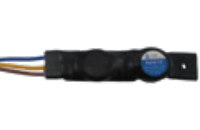 Product Size Chart(unit: mm)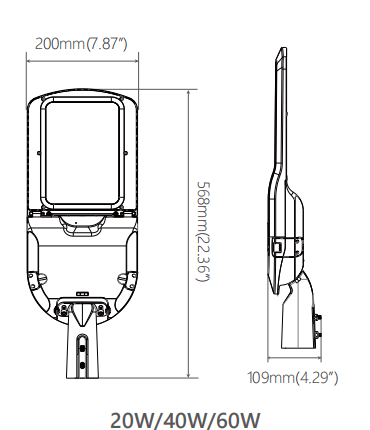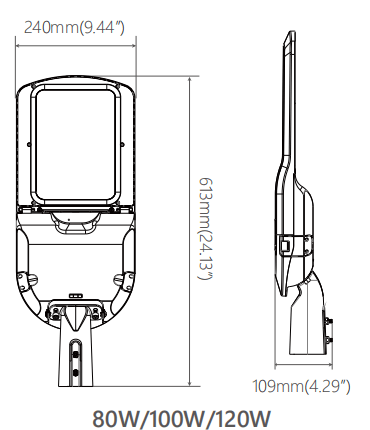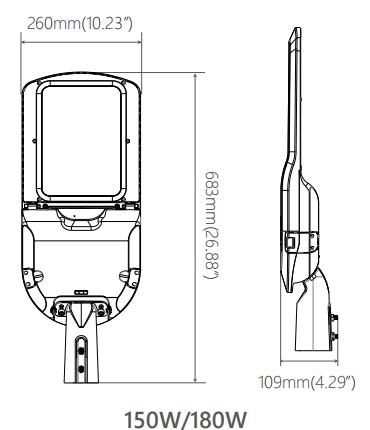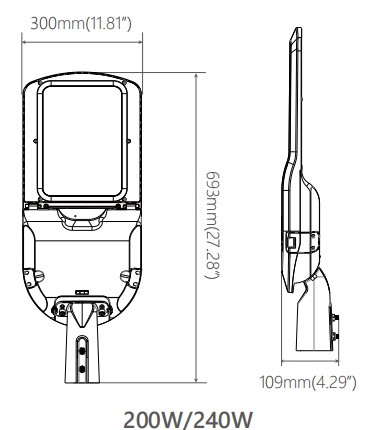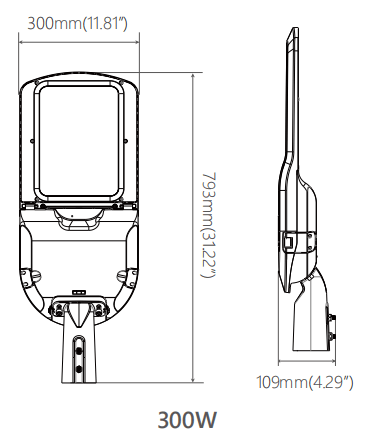 Don't hesitate to tell us about your needs