The Sirius S is a very user-friendly floodlight. This is reflected in the details of his design, his power chamber can be used as a power box, such as:
1. Easy to open the power cover, saving the difficulty and time of later maintenance;
2. Support frame can support the power cover, so that even a single person can easily do any operation, reduce the number of maintenance personnel, that is, reduce the cost of maintenance personnel;
3. Sirius S sets the power off switch, when the power cover is opened at the same time the whole lamp will power off, to ensure the safety of maintenance;
4. Built-in wiring terminal, internal wiring is super convenient;
5. At the same time, the power cavity of Sirius S reserves two outgoing ports, which can realize the cascade effect;
6. The rotating cap of the Sirius S bracket has a scale designed to accurately adjust the required Angle. Sirius S specially designs two schemes with and without lenses according to the lighting requirements of different environments, which can meet the use of most floodlighting places.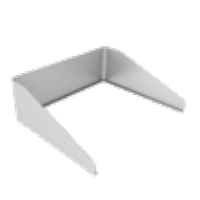 Visor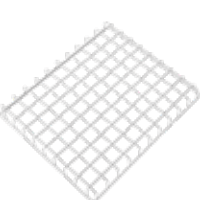 Wireguard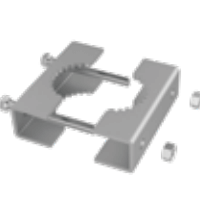 Pole installation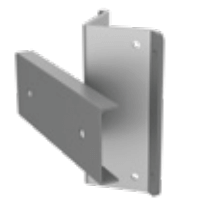 Corner installation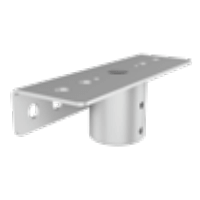 Top mounting adaptor
User Friendly Driver Compartment
The driver compartment with built-in connectors not only serves the purpose to protect the driver but also function as a junction box to provide enough space for easily wiring. In addition, simply flip the hinged door of the driver compartment by loosening two screws only save the operation time on site.
PRODUCT SIZE CHART(unit: mm)