Blade is a simple design and low-power street lights. Its surface design is smooth, not easy to accumulate dust and water, ensuring long-term heat dissipation performance. Engineers designed two mainstream street lights that Type I and Type II for Blade, which can be applied to urban roads, side roads, country roads, parks, and other places.
Instant on/ off; No UV/ flickering.
The concise design avoids the accumulation of water and ash.
Proper lens specially designed for Type II-S.
ADC12 die-casting material enables better heat dissipation.
Built-in SPD increases its surge protection grade.
Lumileds 3030/Tiandian 2835
Class I ( Opional Class II )
Product Size Chart(unit: mm)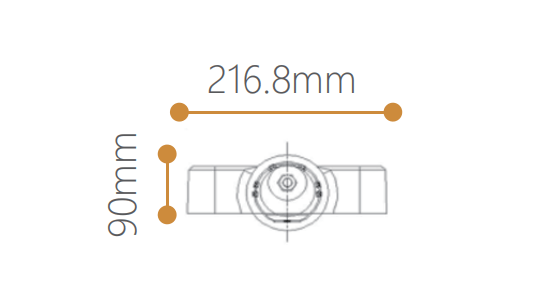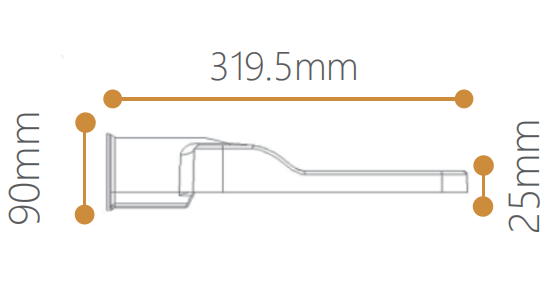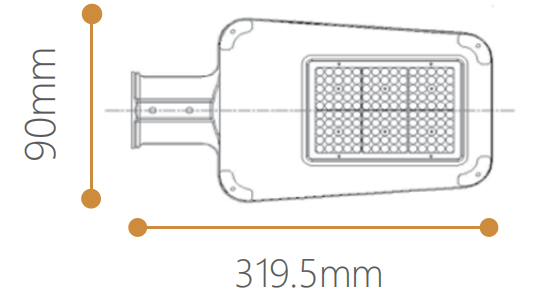 Don't hesitate to tell us about your needs