Vista is the ideal choice for indoor and outdoor industrial lighting because of its large luminous surface design, which produces uniform light and low glare. The heat sink is designed with an air convection hole, which is conducive to heat dissipation and will not affect the power supply, ensuring the long lifespan of the whole light.
With good uniformity and large light emitting area.
Built-in Microwave motion sensor ZHAGA compatible optional.
ZHAGA standard socket is suitable for various kinds of open control modules.
.ies/.ldt files are available.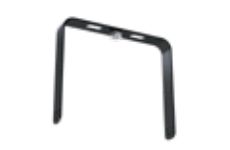 Aluminum Bracket on driver
Product Size Chart(unit: mm)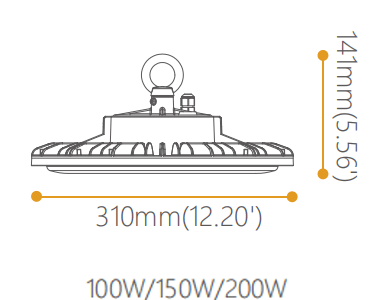 Don't hesitate to tell us about your needs