Areo M is a small and medium-power LED street light. Its radiator is integrally formed, and the surface is smooth and concise. It has a self-cleaning function, that can not easy to accumulate dust, water, etc., ensuring long-term effective heat dissipation performance. Areo M is equipped with an NEMA interface or Zhaga interface as required to meet the needs of different intelligent control. Areo M has built-in double lightning protection, making the product safer and more reliable.
Areo M can be adapted to square pole installation and round pole installation. The square pole installation size is 60*60mm, and the round pole size is Ø42mm to Ø60mm. Areo M's light body design is thin and compact, which reduces the cost of transportation. In addition, a space for labeling and LOGO display is reserved under the body of the light to meet the needs of customers OEM/ODM.
Instant on/ off; No UV/ flickering.
Integrated design for lens and heat sink.
The light and slim design reduce shipping costs.
Replaceable optics according to customer requirements.
A simple & concise design avoids the accumulation of water and ash.
Suitable for round pole in φ60mm or below and square in 60x60mm.
Reserved space design for LOGO and label.
Customizable NEMA adaptor and Photocell.
ADC12 die-casting material enables better heat dissipation.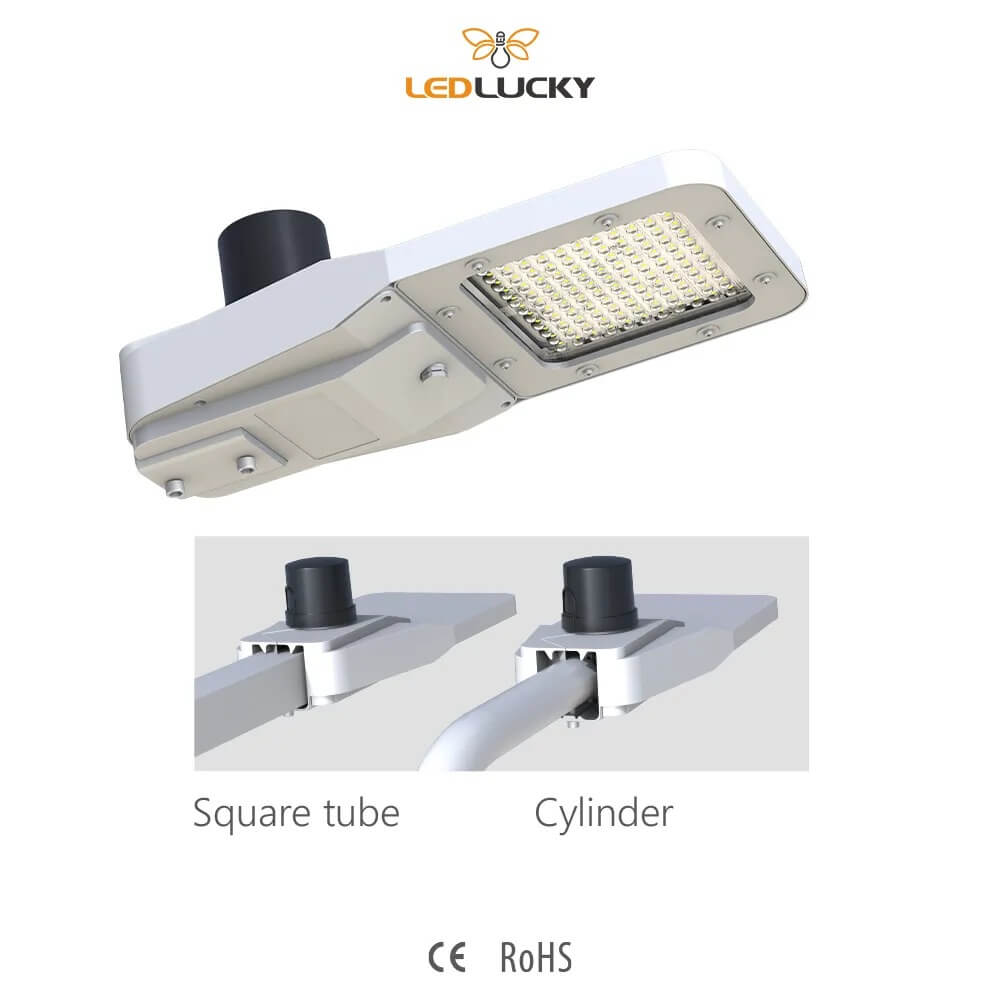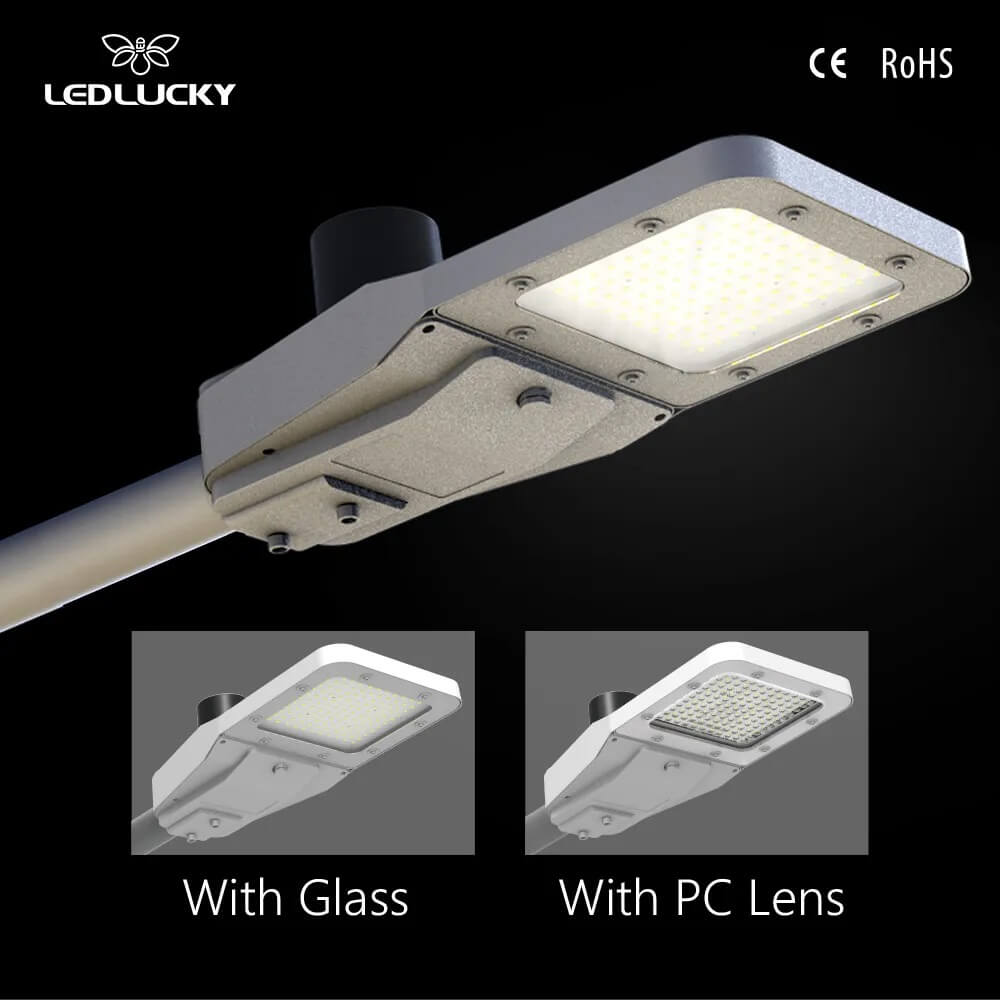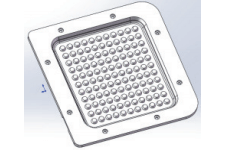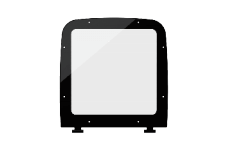 Tempered glass with 120 Deg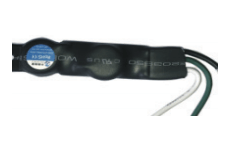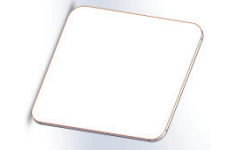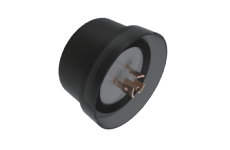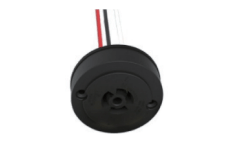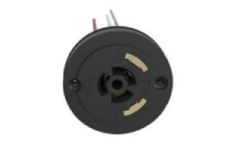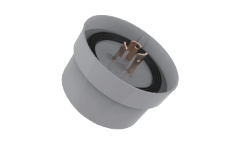 Lumileds 3030/Tiandian 3030
Class I ( Opional Class II )
CE,CB, ROHS, ENEC, CQC, SAA
Product Size Chart(unit: mm)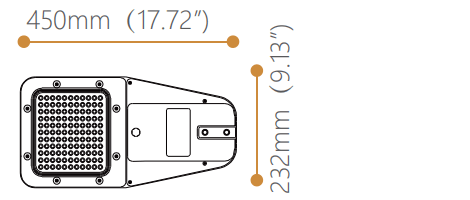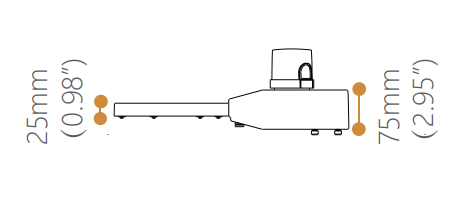 Don't hesitate to tell us about your needs