220W Variflood Gen 2 used for the indoor basketball court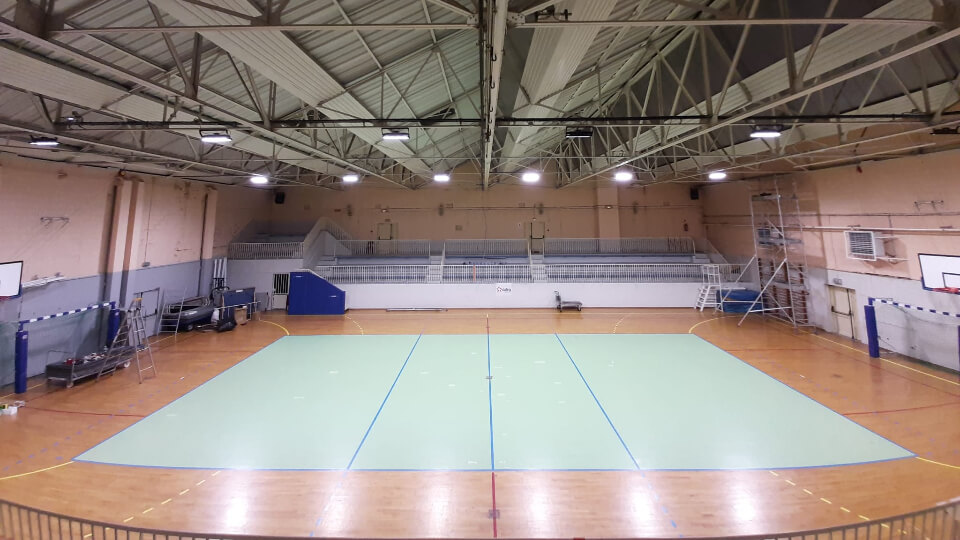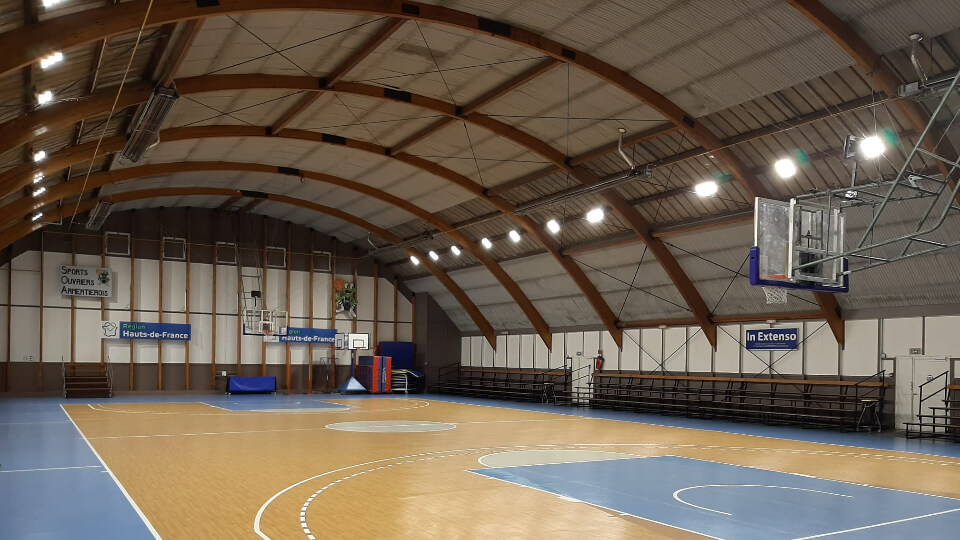 As we all know that sports court with bright and uniform light would bring so many positive effects to players. We are proud to say that our Variflood light with its various advantages is very suitable for indoor/ outdoor basketball courts, tennis courts or football courts, etc.
Recently we received a project reference from our partners in France. The project was finished end of August and it is for an indoor basketball court. Our partner feedback that our 220W Variflood Gen 2 with 145lm/W, 90deg beam angle matched very well with the customer's requirement. As our partner is also very professional for stadium lighting, so they chose the right power and beam angle from their own Dialux simulation. But pls do not worry that we are also free for such kind of project simulation, so if you have a similar project, just come to us at any time and we will offer you some support.
Don't hesitate to tell us about your needs