28PCS 36W Customized LED Panel Light used for offices in Dubai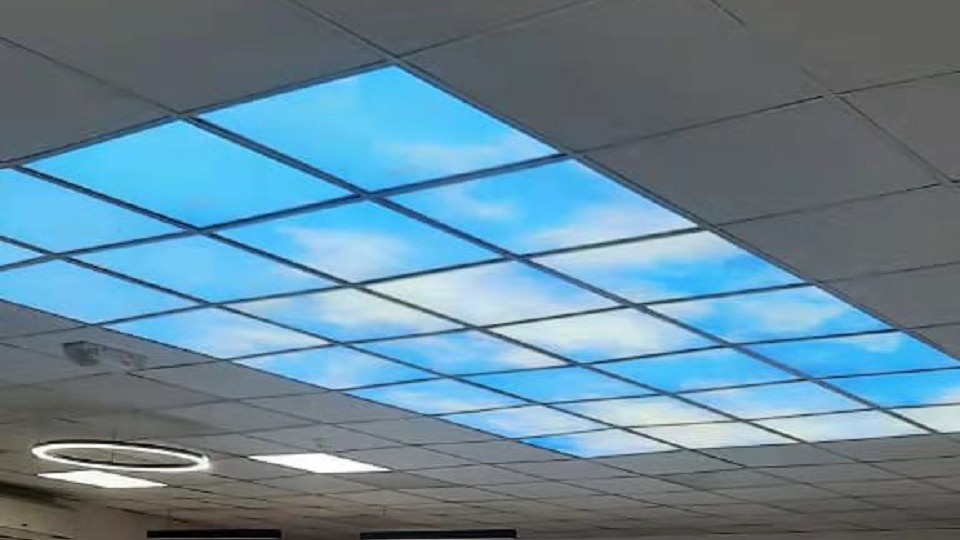 28 pcs 36W Customized LED Panel Light
2020.8.1 we received an inquiry of customized panel light from our long term relationship client from Dubai. We had cooperated for many projects all around the Middle East.
According to the client's request, they want to put the sky picture on the Panel light, not just one panel light, but the combination of 28 pcs panel light. LEDLUCKY met all of their requests.
2020.9.1 we got this project order from the client, and at the end of September 2020, we send full goods to Dubai. We were so happy to receive project feedback from the client, they told us that the panel lights were working well.
Don't hesitate to tell us about your needs