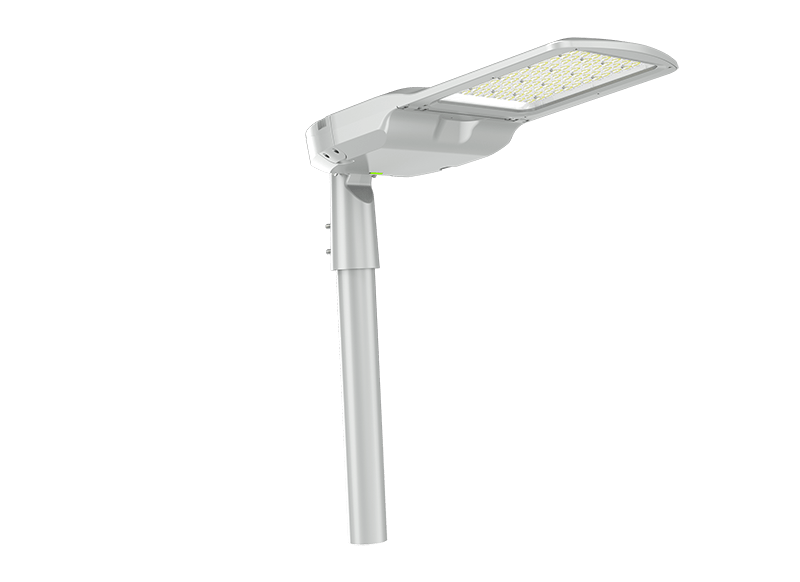 We received an inquiry from HONGKONG customer on 2st Jan,2021.They have a 5-kilometer road that needs to be paved with street lights.The distance between each light is 25 meters,and 400 lights are laid on both sides of the road,light pole height 6 meters, and because there are many trees on both sides of the road, the lumen value of the existing street lights can no longer meet the lighting requirements. Complaint are often received that the light is too dark,and there are frequent traffic accidents, so now it's necessary to replace the street light with higher illumination. However, due to the cost, the total power of the light can't be changed, and the project period only have four months, so the construction period is relatively urgent.
The company where Davis works is mainly engaged in road lighting and venue lighting engineering in Hong Kong. It is our strategic partner. So after receiving the project, we arranged our project team to follow up the project at the first time.
According to customer's requirement, the power of each light in previous road is 100W, and the efficiency is about 100lm/W, the luminous flux is 10000LM,which is enough when there is no tree cover, but after several years of aging, the shading caused by the growth of surrounding trees.
So our engineer did a DIAlux simulation for the customer,and recommend one of our most popular products: SKYLIGHT II, power 100W, luminous efficacy 150lm/w, 15000lm luminous flux and illuminance.Under the condition of constant power, the overall luminous flux increased by 1.5 times , fully meet the needs of customers.
After confirm the plan with the customer, after less than a month,the product was produced and passed 100% testing and quality inspection. We also arranged engineers to install and debug with the customer, from demand, project approval, research and development,production,testing, transportation,delivering,installation,while ensuring the quality, completed the customer's project ahead of schedule.
After the customer used our solution,the overall brightness became 1.5 times brighter without increasing the power of the light,and no complaints were received, the customer was full of praise for the comparison.
Don't hesitate to tell us about your needs