125pcs 150W Sirius S luminaire with Visor for museum in Dubai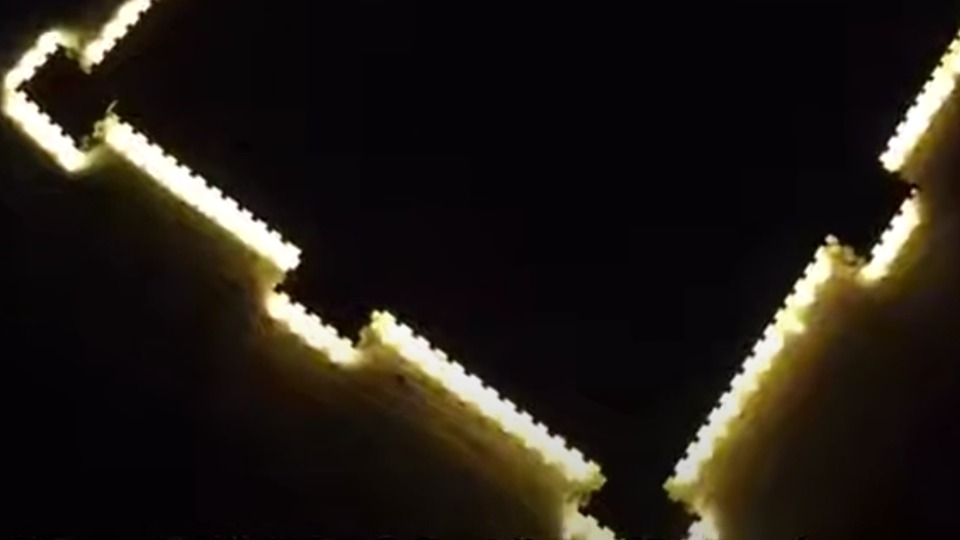 2019.11.20 we received an inquiry of flood light project from Mr. Kumar who works in a lighting company from Dubai. We have cooperated around 3 years, from Wechat communication" I am interested in your product Sirius S series flood light for our new project, could you pls ask your engineer help to make a DiaLux simulation for us?"
According to Mr. Kumar's information. We did a DiaLux simulation and met all of his requests. And he was so satisfied with this product. Finally, he chooses this product to make the museum in Dubai. The good news was end-customers were also very happy about this solution, and after the project finished, the President of the United Arab Emirates visited here and said it was really nice.
25th February 2020 we got this project orders from Mr. Kumar, a total 125pcs 150W Sirius S flood light with Visor. And at the end of March 2020, we send full goods to Dubai by sea, all the goods reached in the customer warehouse at the end of April. 30th July 2020, we were so happy to receive the video from Mr. Kumar, he told us all the fixtures are working so well and Visor is really a good idea to control spill light and limitation of glare.
Mr. Kumar is working with us on other projects in Dubai now. He is trying to launch our Agility sports light for a basketball court and he does believe that he would win more and more projects of LEDLUCKY products.
Don't hesitate to tell us about your needs