Crane is a port light designed for the quay, which is providing professional lighting solutions for the harbor and quay. If docker works in an environment with poor light, the work efficiency is reduced and misuse is easy to happen, especially in the dock environment where many cranes and containers are installed, because we have higher requirements for lighting under this environment.
Instant on/ off; No UV/ flickering.
The whole luminaire has passed the Dimmable and Random Vibration.
Test with 3X Gravity Broad Band.
Passed the 1,000 hours Salt Spay test.
A sharp beam of 15deg is available, especially for high installation place list quay crane and gantry crane up to 60m.
Product Size Chart(unit: mm)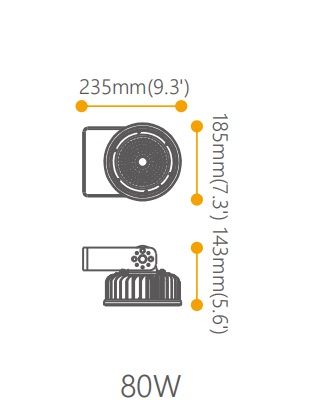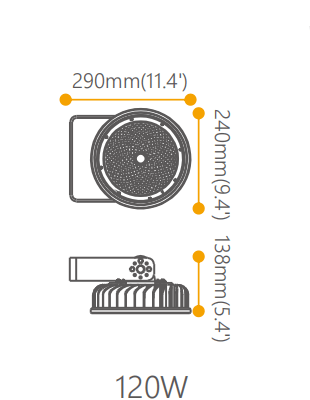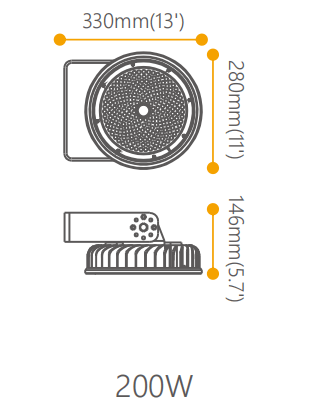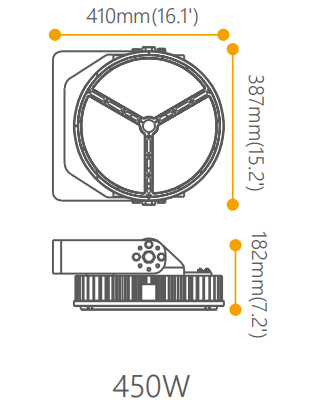 Don't hesitate to tell us about your needs