Batwing Gen II Led Panel High Bay Light
BatWing Gen II LED panel high bay light is with a punch-formed heat sink, particular slim and light, and good heat dissipation. it's applied to indoor area lighting such as a workshop, warehouse, and supermarket. It allows changing the lens when opening the end cap. As a result, the lens is changeable to achieve a suitable light distribution for the project practically.
BatWing Gen II is supported for row connection, the lamp could be connected nearly seamlessly and extended with a structural connector. It could replace traditional T5, especially in supermarkets, underground Parking Lot, etc…
60deg / 90deg / 110deg lens veils inserted are designed to be used as interchangeable parts.
Deliver narrow/ wide distribution patterns for demanding environments.
Aesthetic design construction with white powder coated finish shows elegant and concise appearance.
Built-in driver reduces installation cost at site.
Row connection available.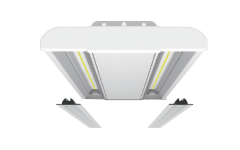 Optional LENs veils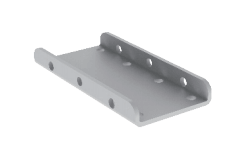 Clips for loop in/out connection
Product Size Chart(unit: mm)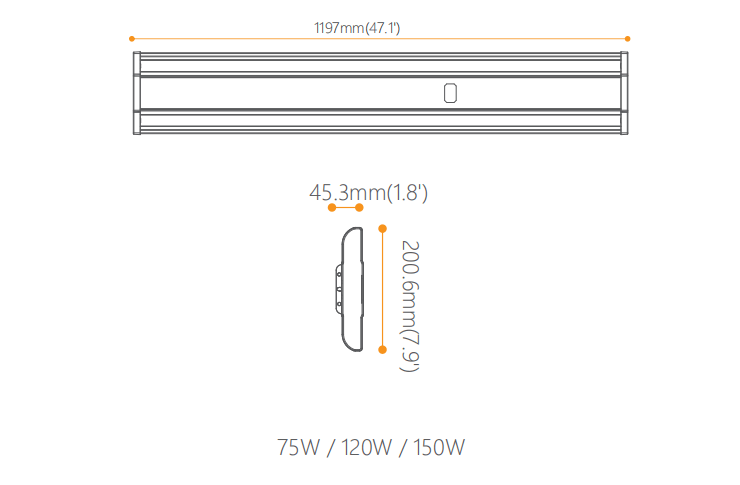 Don't hesitate to tell us about your needs