Arenalit Gen II Led Stadium Light
ArenaLit Gen II is designed by series for large-scale stadium lighting, it's suitable for large, medium, and small football fields, tennis courts, badminton courts, and other stadiums and parking lots, airports, and other places. We designed four sizes with four powers, including 450W, 600W, 800W, and 1000W. Its light efficiency can reach 130lm/W, which can replace the traditional HID lamp with 1:1. For large lighting areas, we have designed narrow angles such as 9°, 15°, 25°, and 40°. Combined with the precision aiming device, The light can throw into the lighting area accurately. The visor can trim the excess light and reduce the light impact on the residential during the application.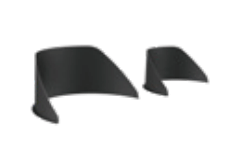 Visor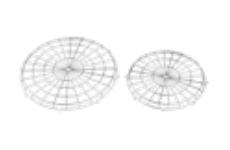 Wireguard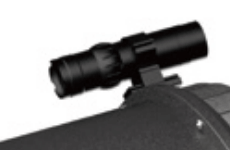 Precision aiming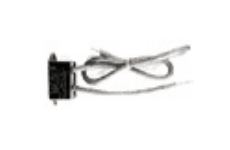 10KV Surge protector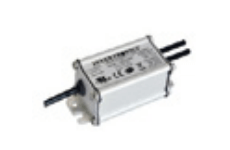 Anaconda Conduit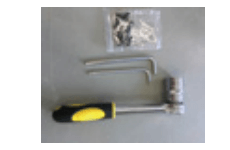 Tooling box
Visor To Trim The Excess Upward Light
Spill or obtrusive light is light which spills out of the playing surface and into surrounding areas, such as residential zones or parking aprons etc.. The visor is specially designed to trim the excess upward light for excellent control of spill light and limitation of glare.
PRODUCT SIZE CHART(unit: mm)