42pcs 150W UFO GEN IV LED high bay light for Hall lighting in Glogow Poland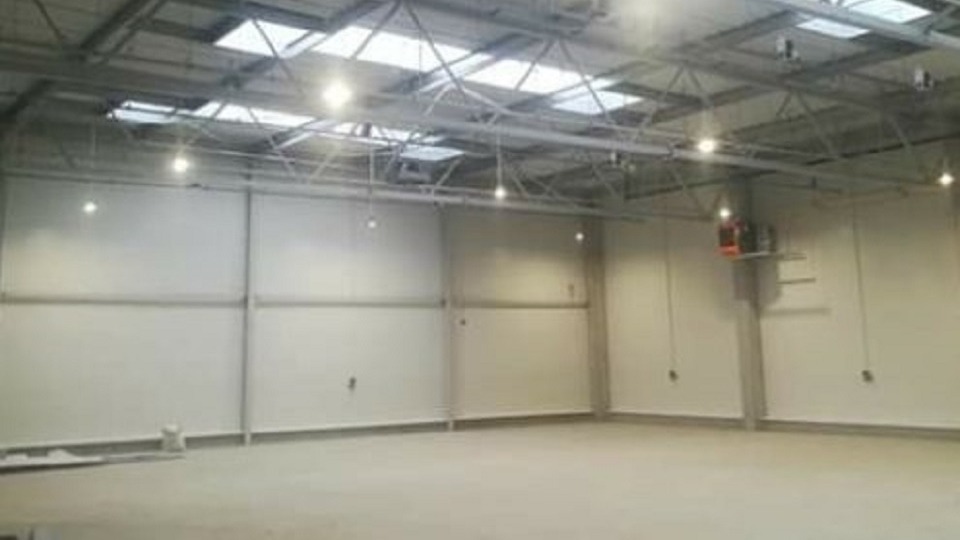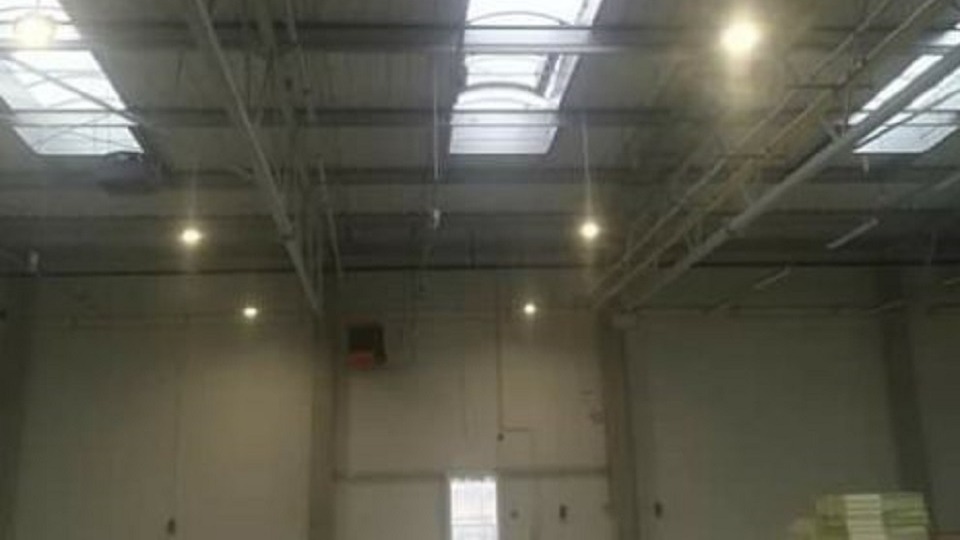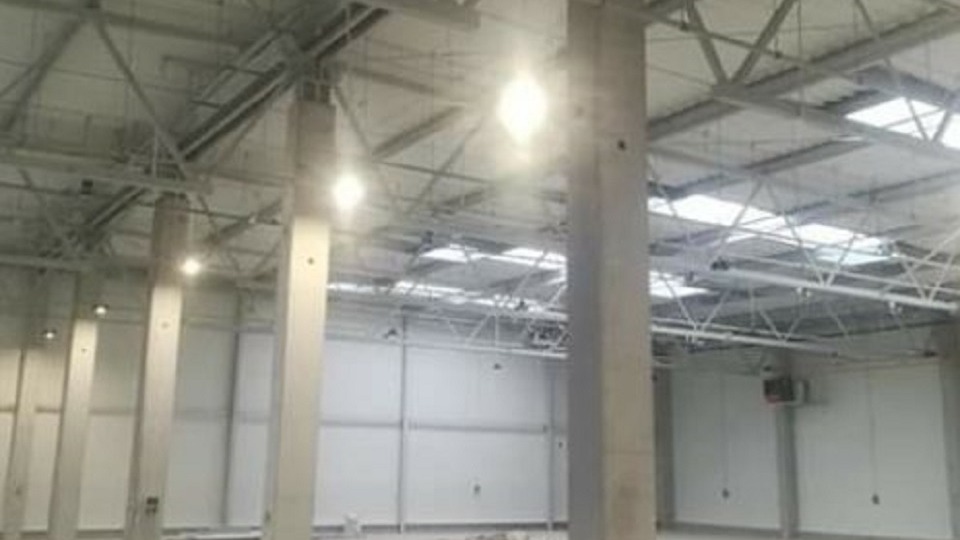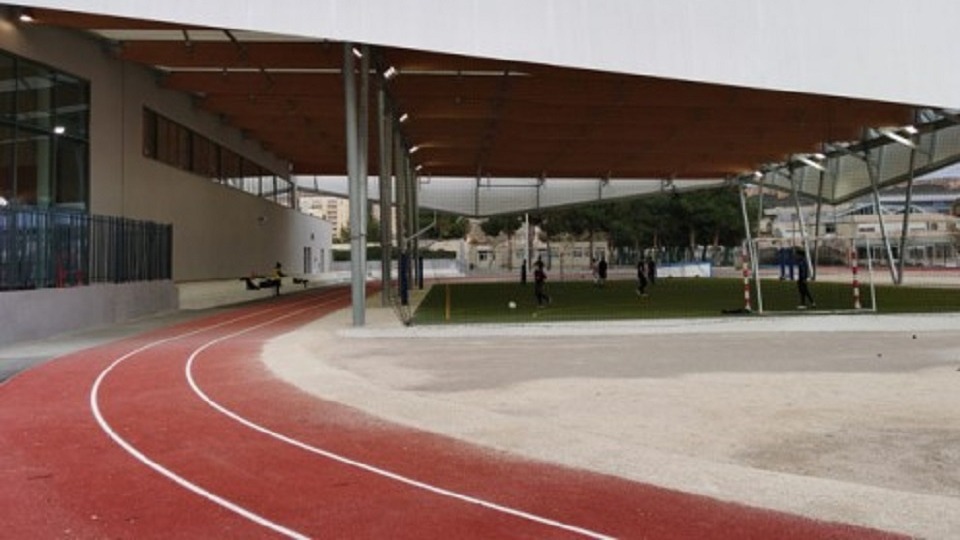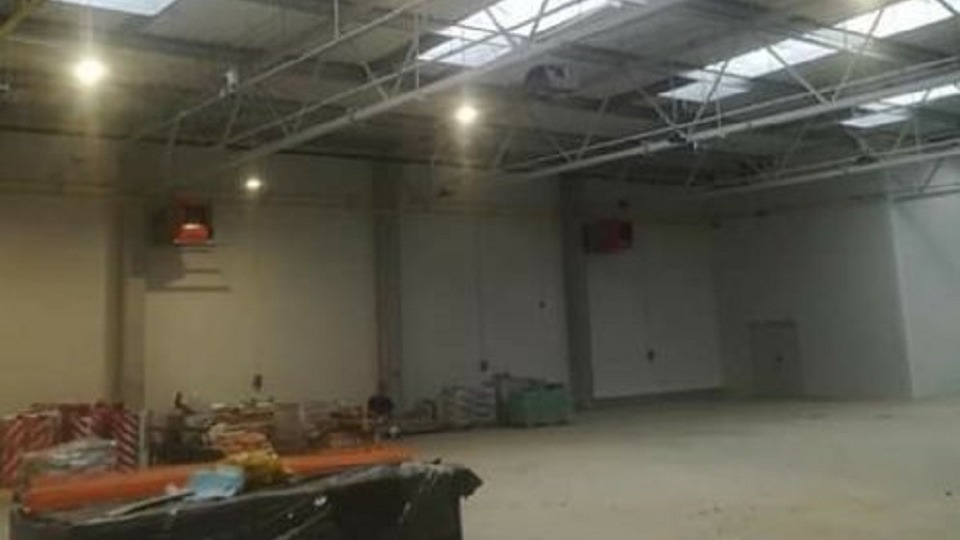 led high bay light for hall lighting in Glogow town, Poland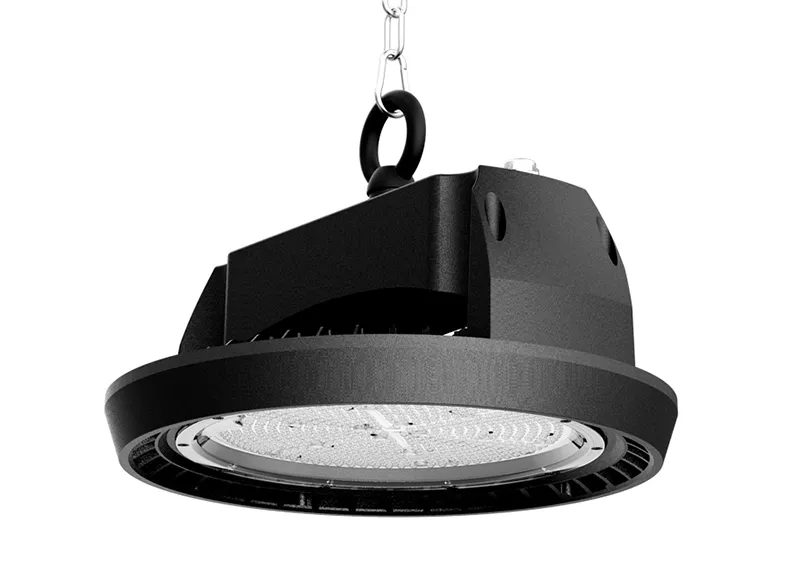 2020.3.20 we received an inquiry of high bay light from Mr. Dagomir who works in a lighting company from Poland. In the email"I am interested in your product UFO GENIV 150W, could you send me datasheet and IES files also price list?"
According to Mr. Dagomir's requirements, we provide all the necessary files and technical supports from our R&D center. After Mr. Dagomir did the Dailux simulation, he was so satisfied with this product. Finally, he chooses the high-end solution of this product to make this Hall of production in national jail in Glogow town Poland project. The good news was end-customers were also very happy about this solution.
30th March 2020 we got this project orders from Mr. Dagomir, a total 42pcs 150W UFO GENIV. And in the middle of April 2020, we send full goods to Poland by sea, all the goods reached in the customer warehouse in the middle of May. 18th June 2020, we were so happy to receive all pictures from Mr. Dagomir, he told us all the fixtures are working so well and easy installation.
Mr. Dagomir is working with us on other projects in Poland now. He is trying to launch our Varilinear Gen II high bay light for warehouse and he does believe that he would win more and more projects of LEDLUCKY products.
Don't hesitate to tell us about your needs